Book your Snail Experience now: a trip in the fascinating world of snails and an exclusive experience for food & wine enthusiasts.
Our Snail experience is not only an adventure but also expresses love for a simple lifestyle, for genuineness in personal relationships, and for the preservation of authentic flavours.
An immersion in nature and in the world of snails, an original idea to spend a day together, and an opportunity to have fun and get to know snails better.
We want to share with you the emotions that we experience every day, the inner peace that such a small animal can transmit and the pleasure of being surprised by nature at every turn.
The tour lasts about 1.5 h. Accompanied by our staff who will explain to you features and fun facts about snails, you will visit our breeding farm, truly seeing our fully natural production cycle.
Although visiting the farm is not physically tiring, we recommend wearing comfortable shoes and long trousers.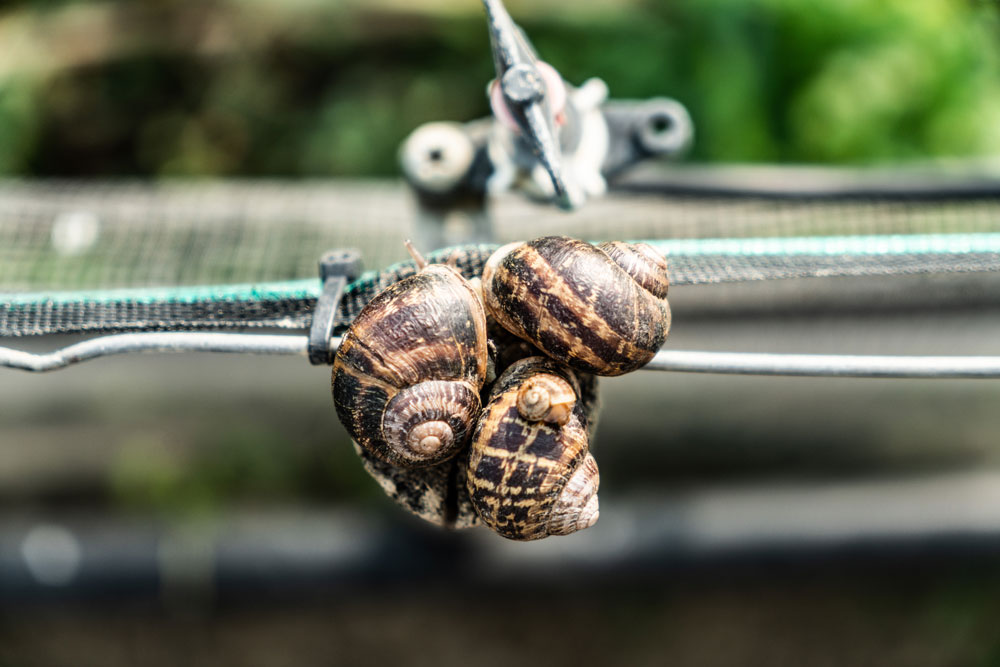 "IL PERCORSO DEL GUSTO": A PATH TO FLAVOUR
The goal is to offer an unforgettable experience in nature and when it comes to food, tasting delicacies paired with selected local wines
"IL PERCORSO DEL GUSTO" is a tasting of Arcenni Tuscany's products. From lunch to snack, to aperitif and all the way to dinner – this is an opportunity not to be missed for those who want to depart on an extraordinary gustatory and emotional journey.
The experience is created according to the specific needs of the customer, and therefore becomes unique and exclusive. Something you can't miss.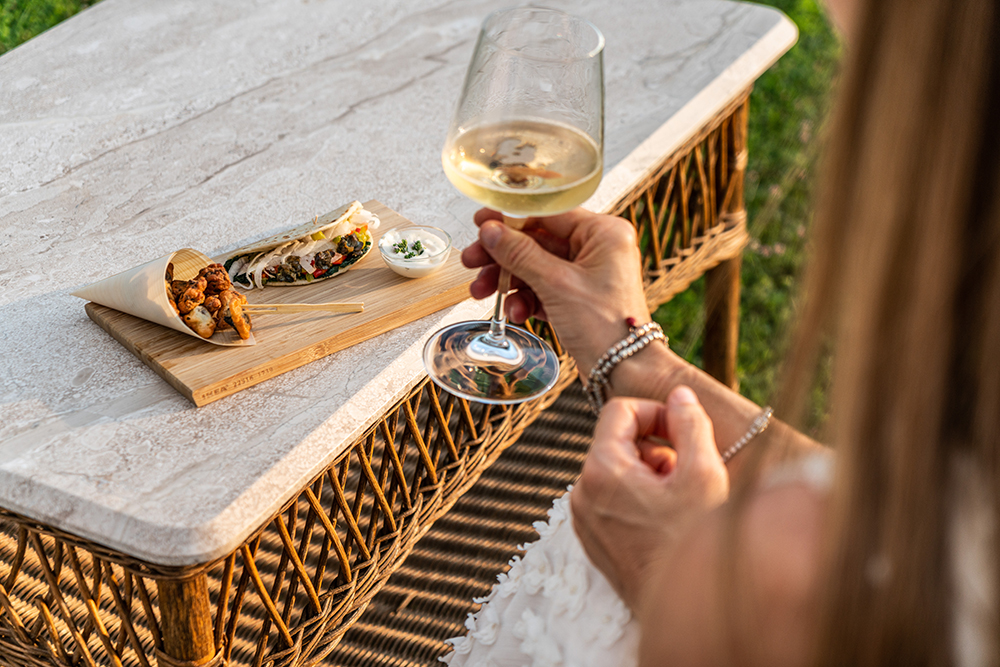 Come and visit us to try the Snail Experience or to buy our products in the shop
Sign up to receive email updates